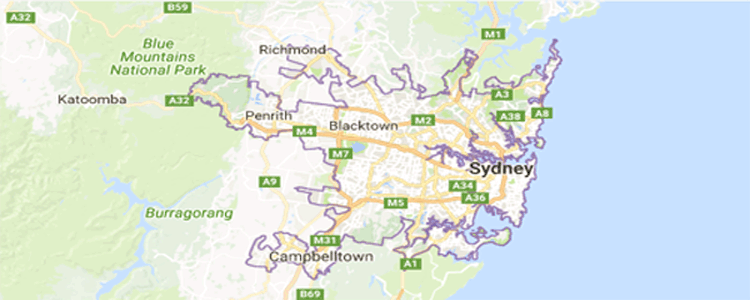 Precision Air Rental: Sydney's Strategic Portable Air Conditioning Experts
At Precision Air Rental we specialize in providing our customers with strategic climate control where and when they need it. We offer our services 24 hours a day, 7 days a week and are happy to install one of our portable air conditioning units on your property. Customers turn to us to help cool their homes, places of business and anywhere that cool and refreshing air can make all the difference in the world when it comes to comfort and quality of life. Air Conditioning improves the comfort of your spaces and portable air conditioning units allow you to cool even more space.
Many facilities need to ensure that their environmental climate settings are safe and comfortable for their staff as well as the general public they interact with on a daily basis. For these properties, it is absolutely essential that our commercial air conditioning units run. Without these systems soothing, cooling and refreshing, people are less happy, productive and able to enjoy their lives. Portable air conditioning systems are an easy and convenient choice that work for many customers.
Our services are essential because they allow our customers to control their environment and ensure that they can provide a comfortable atmosphere to live or work in. As a complete portable air conditioning service provider, Precision Air Rental has been cooling properties around Sydney since the very beginning of our operations.
Sydney's Air Conditioning Rental Experts
We know the areas around the Sydney Eastern Suburbs, Lower North Shore and the Hills District. We have worked with families in this area and frequently service businesses all over the greater Sydney metropolitan area. From Sydney Forest District to the Northern Beaches, Western Sydney to Canterbury-Bankstown and Northern Suburbs, we are familiar with these neighborhoods and we are happy to service these areas at any hour of the day or night. Delivering portable air conditioning units around Sydney is our specialty and it doesn't matter if you are in Upper North Shore or any other region around town.
We are Sydney's top strategic air conditioning rental firm and we go wherever our customers need us. We can be in Sydney Inner West, South Sydney, or the St. George's Region with ease. If you are located anywhere around Sydney Macarthur, Greater Western Sydney or South Western Sydney, we are happy to discuss how we can install the perfect portable air conditioning system on your property. You will be happy you called.
Get the Climate Just Right
The cooling comfort of air conditioning will transport you to new levels of comfort and ease. Kick back and enjoy the good life thanks to your new climate control system by Precision Air Rentals. You don't have to own a fancy system to feel cool and comfortable. You can rent or hire one of our units and feel nicer in your space than ever before. Once you feel how amazing the chilly winds of air conditioning feel as a contrast to the humid heat of your current home or placer employment, you won't ever want to go back to the way it was.
An investment in climate control can help your employees and customers feel more at ease. It's a safe choice that will pay for itself. Just imagine how refreshing you could fee. All you need to do is call us at +02 9626 6945 and let us help get the climate just right for you!